Experience the story of farming, food and agriculture — past and present!
Explore the original 1860s working farm, and get an up close view of the animals and gardens.
Image
Image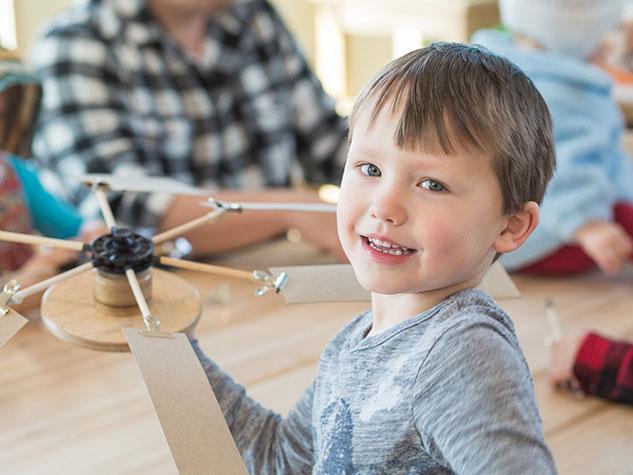 Stop by the visitor center to purchase tickets, explore the museum store, and watch an immersive film with a fresh take on food, farming, and Oliver Kelley, an innovator who changed farming forever.
Image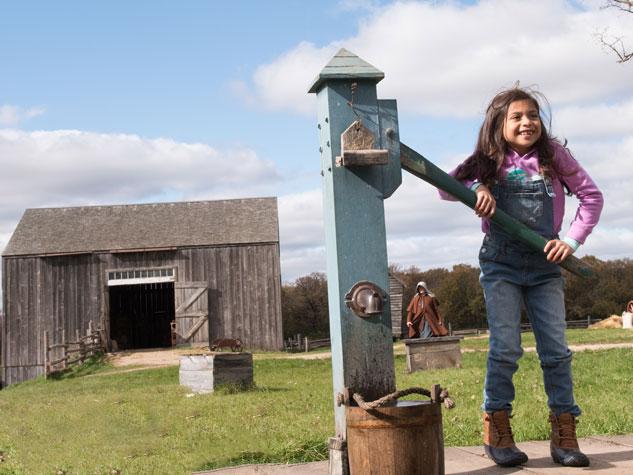 Immerse yourself in the world of 1860s farming, when agriculture in Minnesota looked very different than it does today. Meet farm animals, interact with staff as they work in the house, barn, garden, and fields, and participate in a wide variety of activities that follow the farming cycle and change with the seasons.
Image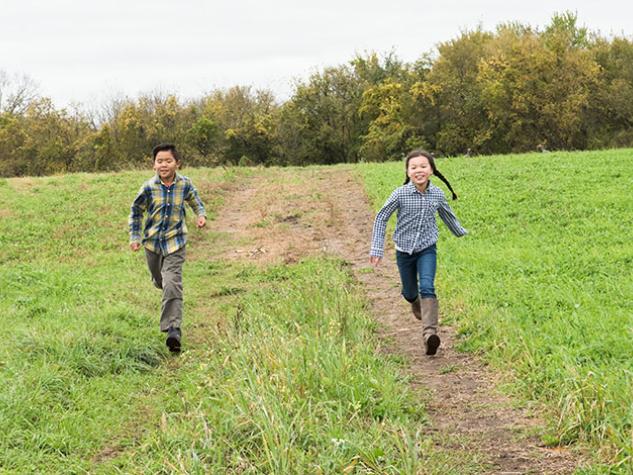 Explore nature trails winding along the Mississippi River and through woodlands and restored prairie. Well-marked walking trails provide an opportunity to see some of the same types of wildlife and plants that the Kelleys would have seen.