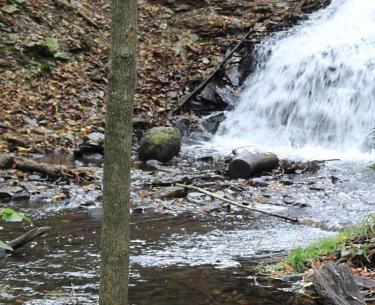 History on the banks of the St. Croix
On a bluff overlooking the St. Croix River is the site of what was a thriving industrial sawmill.
Today, the ruins of the mill are as much a part of the site as the river, trees, and trails that run through it.
Managed by the City of Marine on St. Croix.
Image
Hours and admission
The trails are open daily, from dawn until dusk. Trails are not maintained in the winter.
Free admission.
Accessibility
Enjoy the sights and sounds of the St. Croix River as you explore the ruins of the first commercial sawmill in Minnesota. The sawmill operated from 1839 to 1895, during a time when populations were booming and the state's logging industry was in its heyday.