Preservation
The Minnesota Historical Society preserves and protects the objects, documents, places, and buildings that make Minnesota home.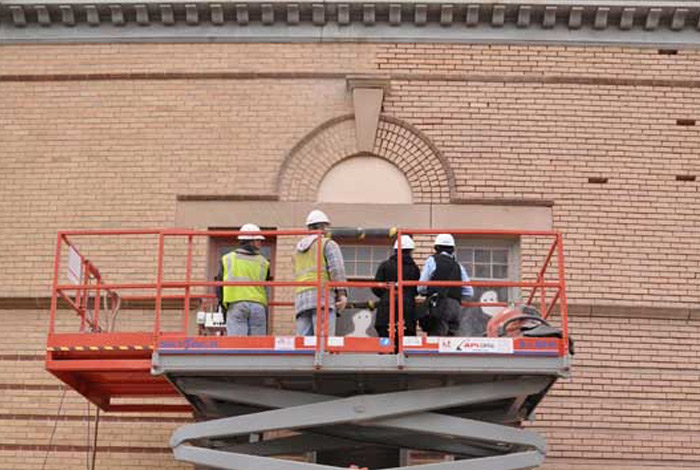 The Minnesota Historical and Cultural Heritage Grants program funds projects in the state of Minnesota focused on preserving Minnesota's history and cultural heritage.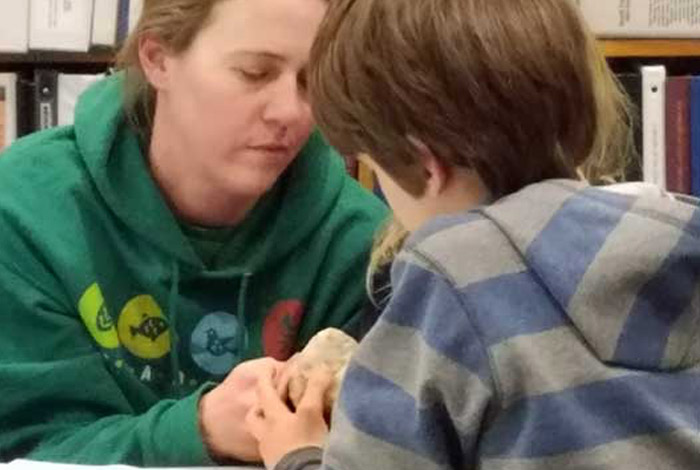 A competitive grant program that funds capacity building and program development of history-based partnerships throughout the state.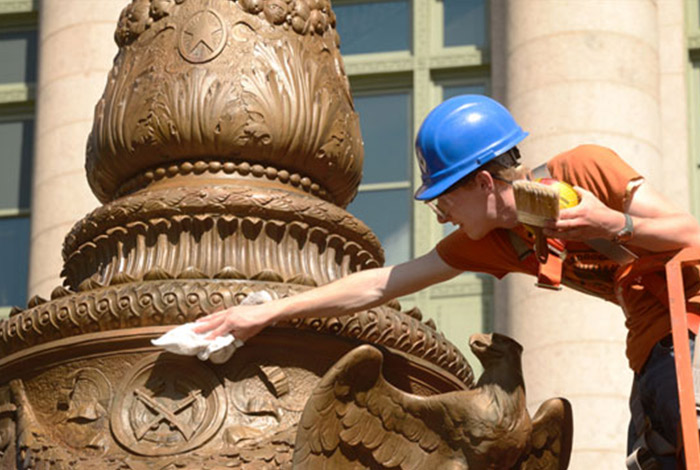 A competitive grant program that funds capital projects for historic preservation of publicly owned and used buildings.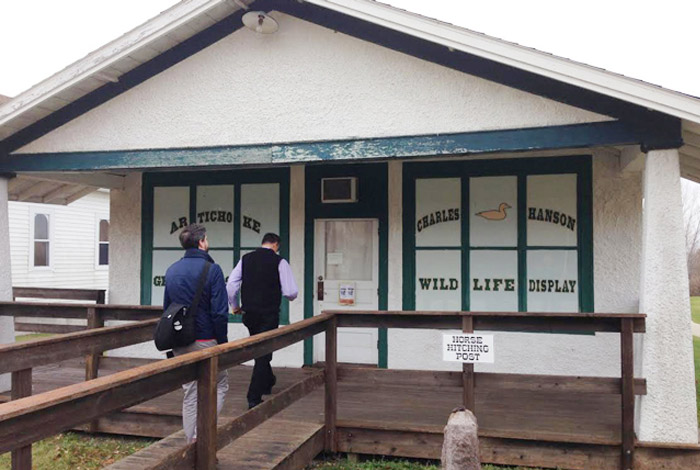 Augment your history organization's development and your own management skills with these tools and services designed to help you interpret and preserve the history of your community.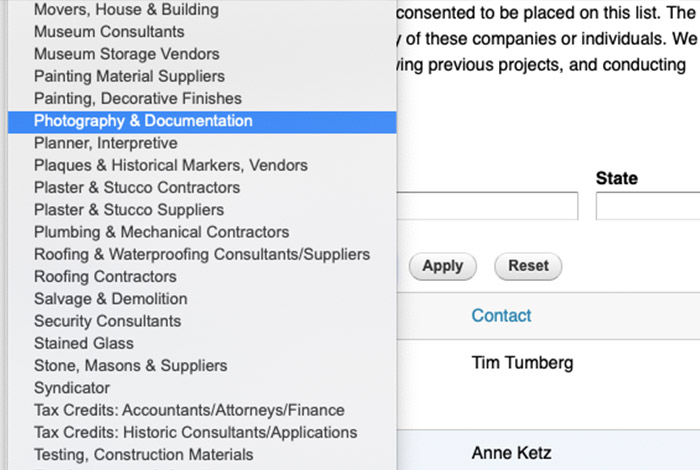 The Preservation Specialists Directory is a resource of companies and individuals that can provide services for your grant projects.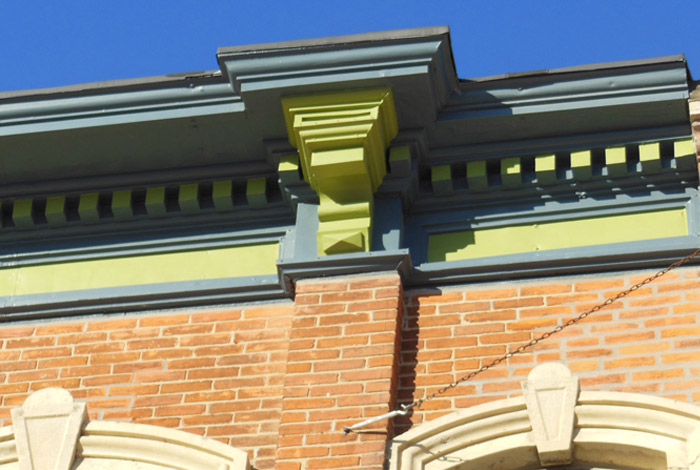 Tools and resources for preservation of historic buildings. Resources to help you take care of the structures and places that matter to you.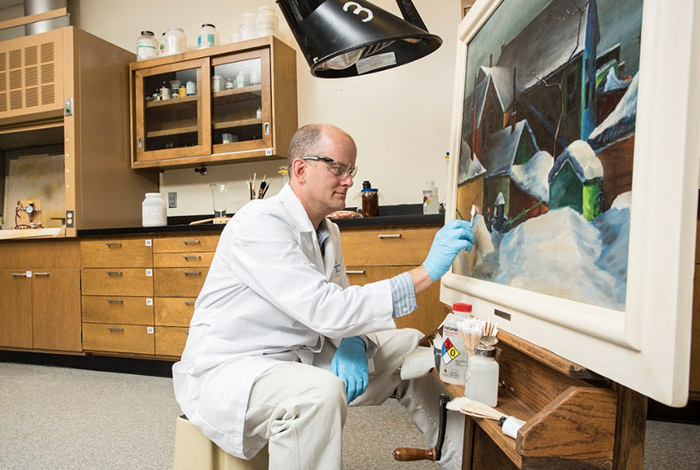 MNHS Conservation provides services to all Minnesota Historical Society divisions and departments. It also provides advice and technical assistance to other organizations and the general public.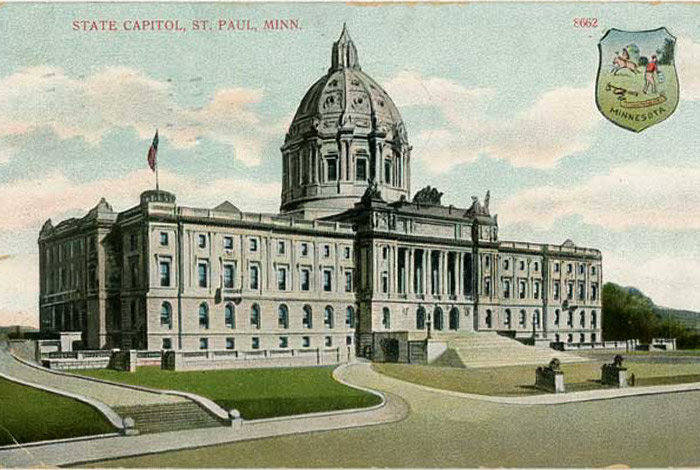 The Minnesota State Archives identifies, collects, and preserves the historically valuable records of almost 4,000 state and local government units in Minnesota, and offers assistance to government agencies.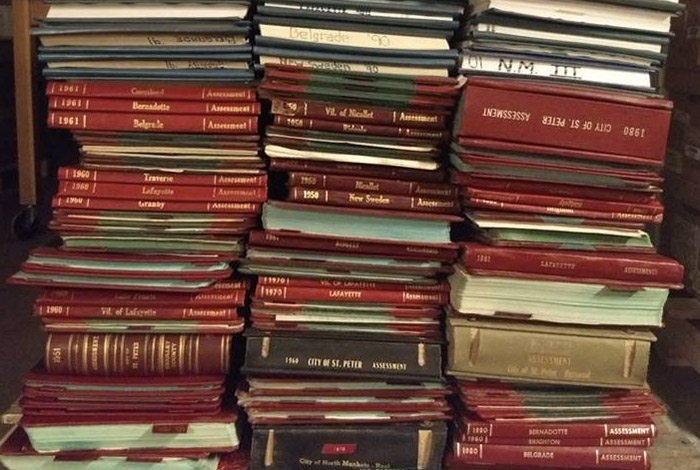 The Minnesota State Historical Records Advisory Board (SHRAB) advocates for and supports the preservation of records of enduring historical value to Minnesotans.